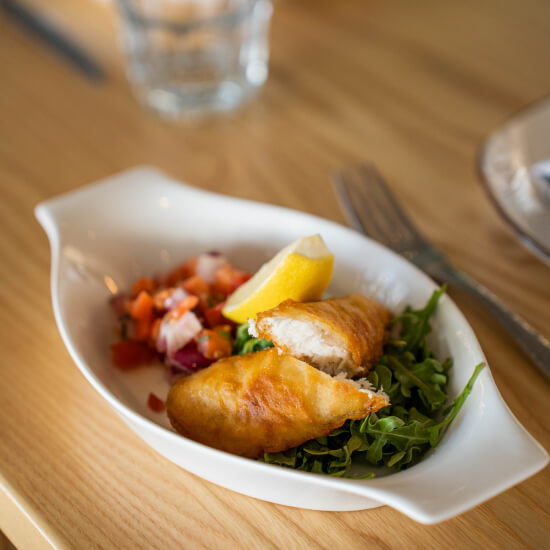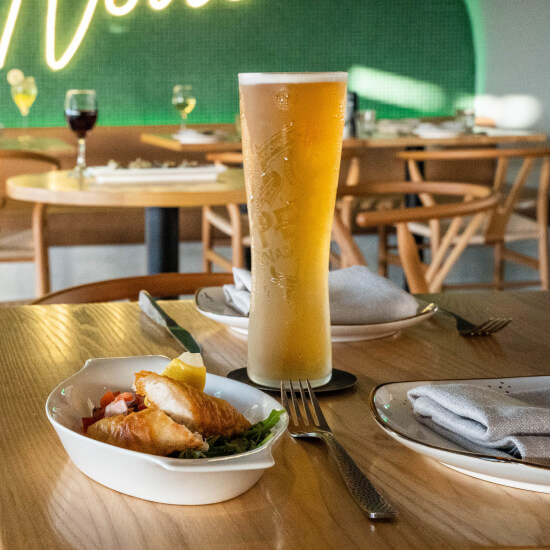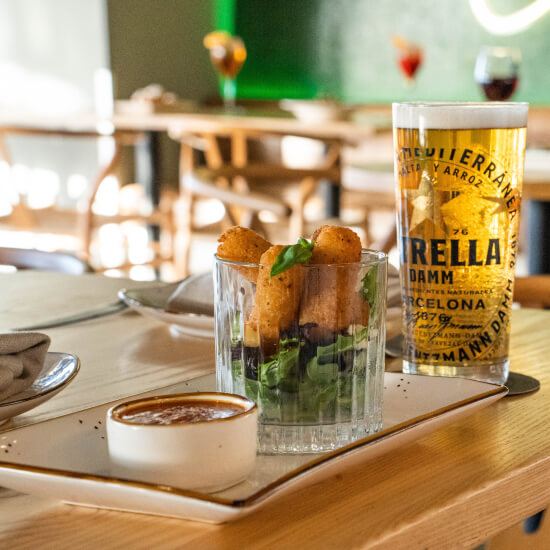 Slideshow Components (3) (1)
Slideshow Components (1) (1)
3:00PM - 5:00PM at Casa Nova
Monday - Friday
Toronto
Monday - Sunday
Green Hills and Honeysuckle
Enjoy a wide array of delicious
Italian lunch, bites, and desserts
with your favourite choice of drink!
Ci vediamo!
SIGN UP FOR OUR NEWSLETTER
There's a lot to look forward to at Casa Nova. Chef specials, new promos,
and more. Keep up to date – sign up for our newsletter and follow us
on Facebook and Instagram.