Our high-quality food and wine will enhance your dining experience. Our classic Italian dishes served in a stylish, contemporary atmosphere make us the most popular restaurant in Newcastle! Indulge yourself! You're in for a treat. At Casa Nova, we believe good food, wine, and a great dining experience make life worth living. We use the best ingredients for cooking classic Italian dishes that will please even the most discerning palate. Our staff is friendly and knowledgeable — we're here to help you have a fantastic time!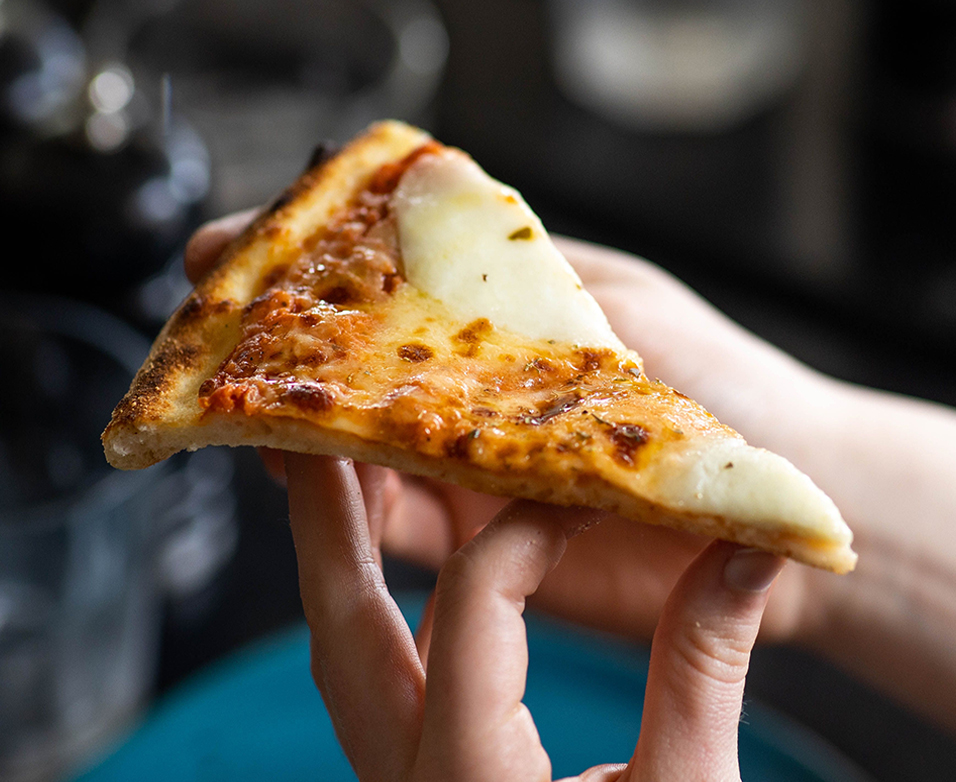 ORDER NOW!
Ordering is easy! Just choose from our menu, and we'll start making your meal.
Our menu has a variety of Italian dishes—fettucini, spaghetti, risotto, pizza, and dessert. Plus, we have an extensive wine list with something for everyone. We have a huge array of Italian dishes available, so there is something here for everyone. Additionally, we offer an extensive wine list that will complement your meal to perfection. You'll love the variety of Italian dishes that we have to offer here at our restaurant. It's all here at Casa Nova, Newcastle's best Italian restaurant!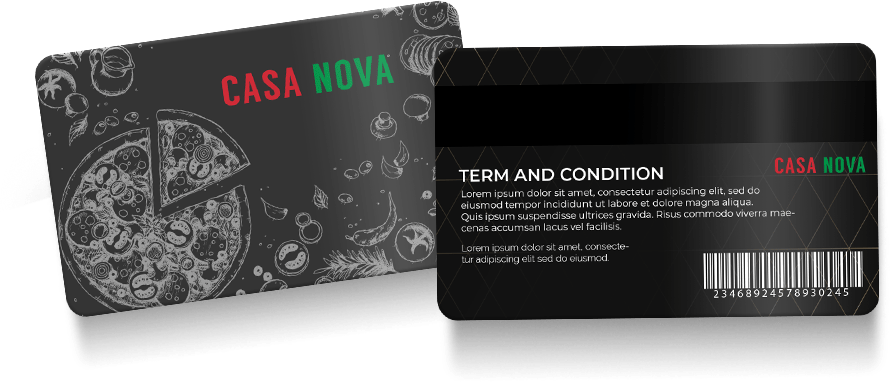 Give the Gift of Good Taste
If you're on the lookout for the best Italian food in Newcastle, look no further than Casa Nova.
We offer gift cards and vouchers to make it easy for you to give the gift of good taste.
Our gift cards are available in any amount you choose that can be used at our restaurant or online store.
They make an excellent present for birthdays, anniversaries, graduations, or just because they're unique!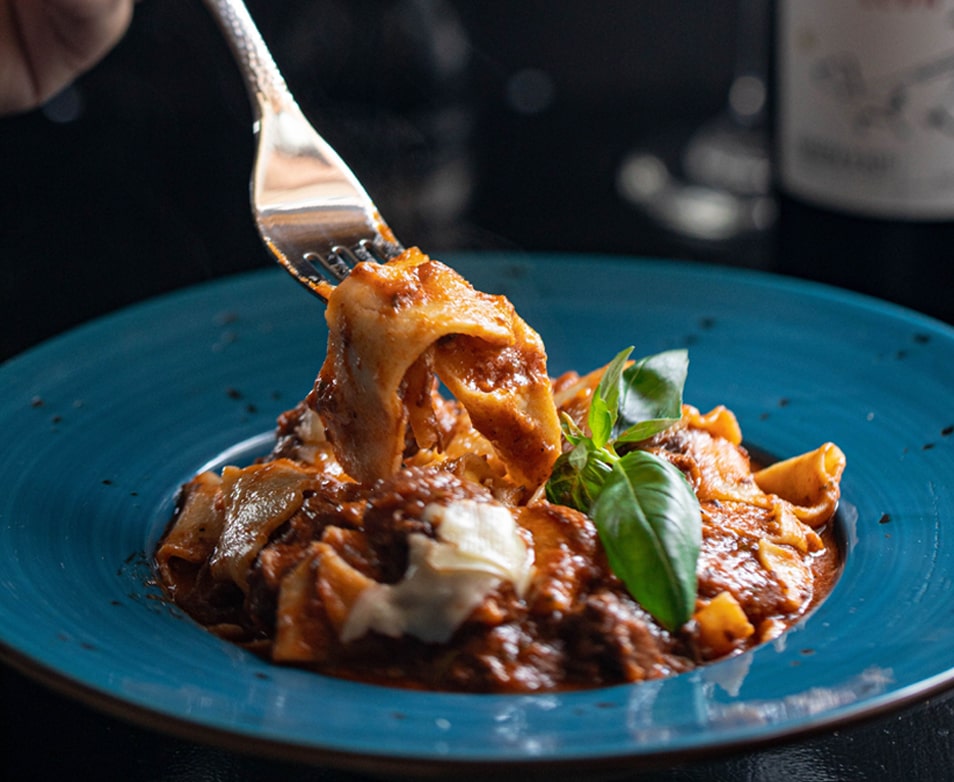 The Best of the Best
At Casa Nova, we believe that a meal is more than just food. It's an experience. You can share and enjoy it with your friends, family, and even yourself!
With such a wide array of dishes to choose from, with our pasta, pizza, wine, and dessert menu, we've got you covered for any occasion—whether it's a romantic dinner with someone special or a night out with friends. Our restaurant is one of the top Italian restaurants in Newcastle, and we take pride in creating delicious meals with tasty dishes. If you haven't already tried us, now is a perfect time!
Exciting New Events, Special Offers, and Top Menu Picks
You're not just a customer at Casa Nova. You're family. That's why we offer the best Italian cuisine, including exciting new events, special offers, and top menu items for your delight.
Check out what's in and what is unique today!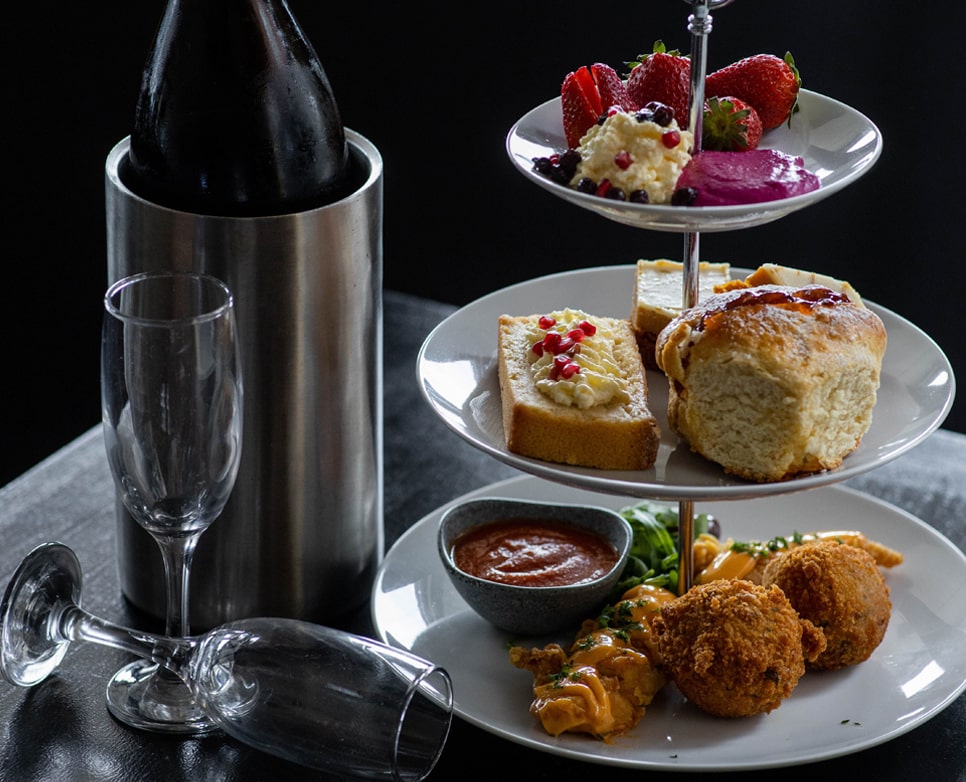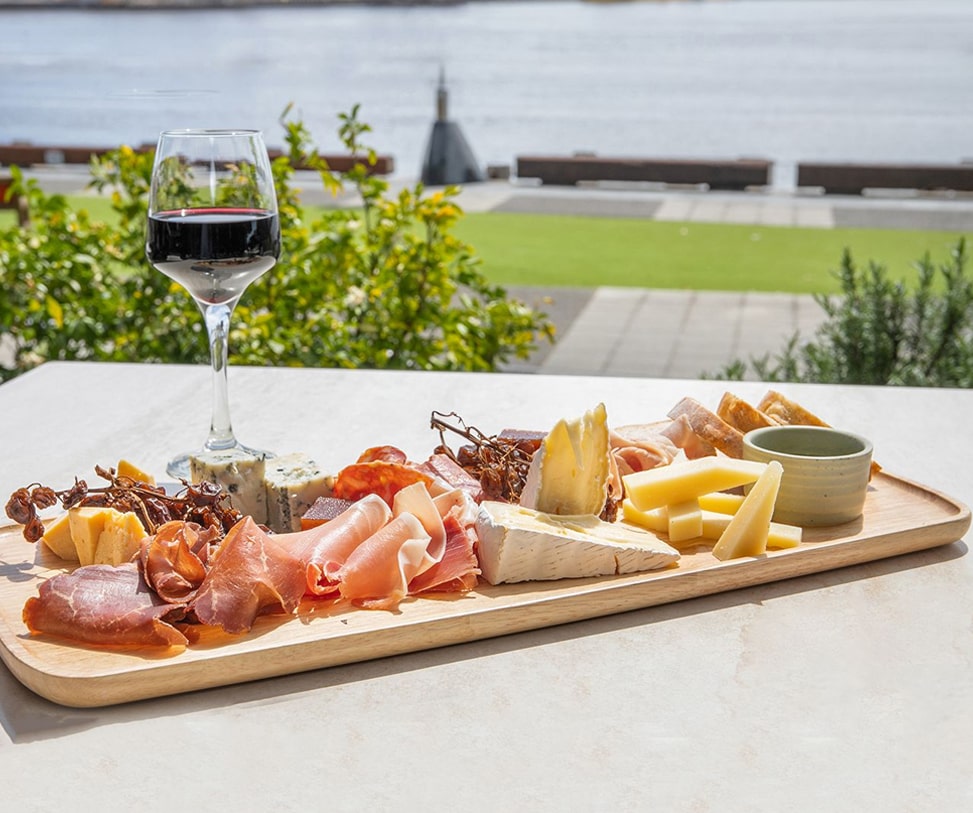 Celebrate in Style
Casa Nova is the perfect venue to host your next event. Our Italian-inspired interior will make you feel like you're the superstar and the whole venue revolves around you.
Your Event, Your Way At Casa Nova, we know how to make your event a success. We have an extensive menu and can cater to any size group. Whether you're looking for a casual Italian meal or something more corporate, our modern interior, combined with the vibrant atmosphere, makes it the ideal place for group dining and events in Newcastle.
BOOK YOUR FUNCTION
Looking for a catering service that will help you create the perfect event?
At Casa Nova, we believe in providing full taste and quality, with our in-house catering team working to create fresh, delicious meals for you and your guests. We cater weddings and birthdays to corporate events, private functions and parties—whatever your needs are!
We can't wait to find the perfect menu for your next event.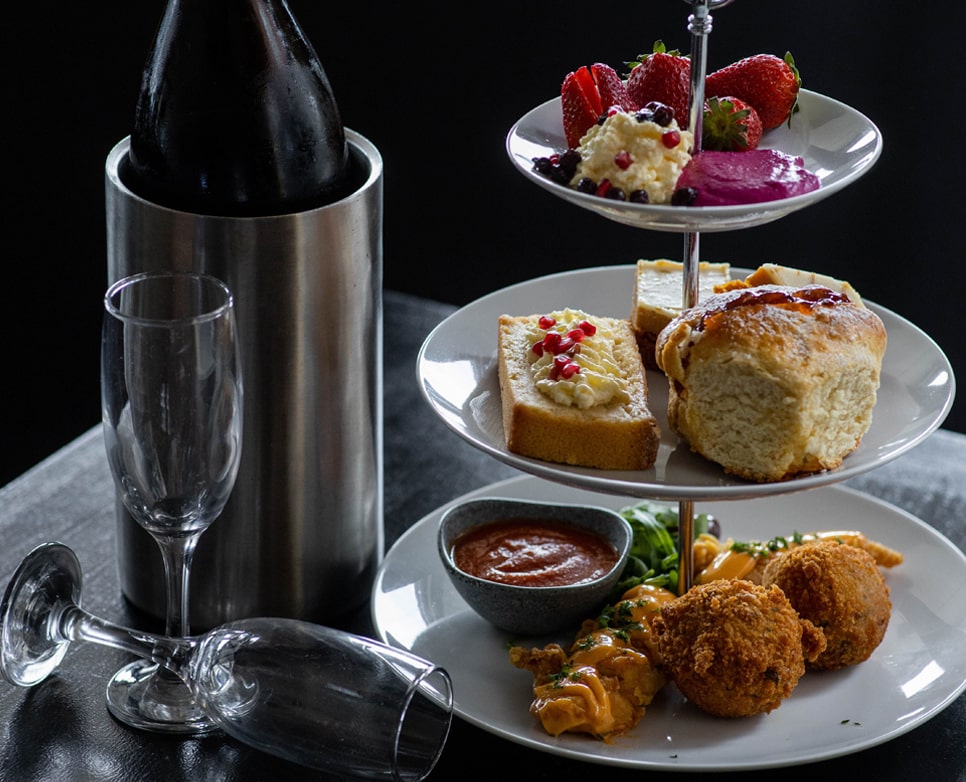 FAQ
We have two locations in New South Wales! You may visit us at: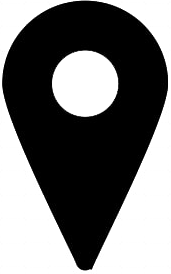 20/1 Honeysuckle Dr, Newcastle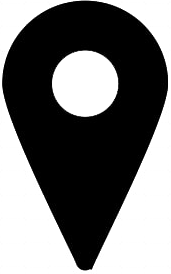 24 Victory Parade, Toronto

Do you have gluten-free options?
Yes! We have a range of gluten free options. You may view our menu at our website:
Honeysuckle
Toronto
Do you have vegan options?
Yes, we do! We have many vegan options on our menu. Please let our friendly staff know upon arrival and we can walk you through our menu.
You may view our menu at our website:
Honeysuckle
Toronto
How can I book for a special event?
We'd love to cater and host your event. You may learn more and book HERE
What is the best Italian food?
The best top Italian food is pasta.
It's easy to make, delicious, and so versatile. You can eat it in many ways—with meat or vegetables,
with cream sauces or olive oil—endless possibilities are infinite.
What are the top 5 Italian dishes?
What are the top 5 Italian dishes? We're glad you asked!
1. Spaghetti: This classic dish is always delicious and a crowd drawer. It's an excellent way to start your day or end it with a simple tomato sauce and some cheese on top.
2. Risotto: A creamy risotto is the perfect comfort food—it's not too heavy, but it feels like a hug from your mum.
3. Calamari: This fried squid dish is often served as an appetizer before a meal, but it deserves a spot right in the middle of the table next to everyone else's meal.
4. Lasagna: This layered pasta dish will fill you up without weighing you down—and what could be better than that?
5. Gelato: There are so many different flavours that it would be impossible for us to choose just one favourite flavour!
What do Italians eat for breakfast, lunch, and dinner?
Italians are known for their love of pasta, pizza, and bread. You don't know that they also feast on many other things!
Italians often start their day in the morning with a hearty breakfast that includes banana bread or red velvet pancakes. They also enjoy mushroom toast in the morning.
Many Italians enjoy spaghetti, fettuccini or a hearty risotto dish for lunch.
For dinner, it's time for pizza! There are many different types of pizza that Italians enjoy eating for dinner. One popular type of pizza is marinara which has just tomato sauce and cheese on top (this is the kind of pizza most people think about when they hear "pizza."
Why should you consider dining at Casa Nova when you are in Newcastle?
When you're in Newcastle, there's no better place to dine than Casa Nova. Here are just a few reasons why:
Our menu has a lot of variety—from classic Italian dishes to more modern options like GAMBERI AL AMATRICIANA. We know you want options, so we've got it all!
We use only the freshest ingredients because we believe good food begins with good ingredients.
Casa Nova is the best Italian restaurant in Newcastle because we understand how to make great food that everyone will love, whether they're new to the culture or experts in Italian cuisine. We cater to everyone!
Are you looking for a place to host an event or party? Casa Nova is the perfect choice for large groups and small gatherings alike.
Why is Italian cuisine so famous in Newcastle?
Italians have been immigrating to Australia since the late 19th century, bringing their culture and cuisine with them.
In fact, Italian food has been enjoying popularity in Newcastle since the 1940s. It's one of the most popular cuisines in the world today—and it's easy to see why.
SIGN UP FOR OUR NEWSLETTER
There's a lot to look forward to at Casa Nova. Chef specials, new promos,
and more. Keep up to date – sign up for our newsletter and follow us
on Facebook and Instagram.