Welcome to Casa Nova, Newcastle's premier Italian restaurant and dream wedding destination. We have been the ultimate wedding restaurant Newcastle for years!
We have crafted our wedding packages to ensure a smooth and worry-free experience when you are planning your wedding. Our function rooms provide a variety of features and atmospheres for you to choose from. Our proficient team will coordinate with you to ensure that every detail is considered, from the food selection to the decorations.
At Casa Nova, we understand the value of your wedding day. We strive to ensure that you receive top-notch service, with our team focusing on every minute detail. We're here to help you create the wedding of your dreams, and we'll go above and beyond to make sure that everything is perfect.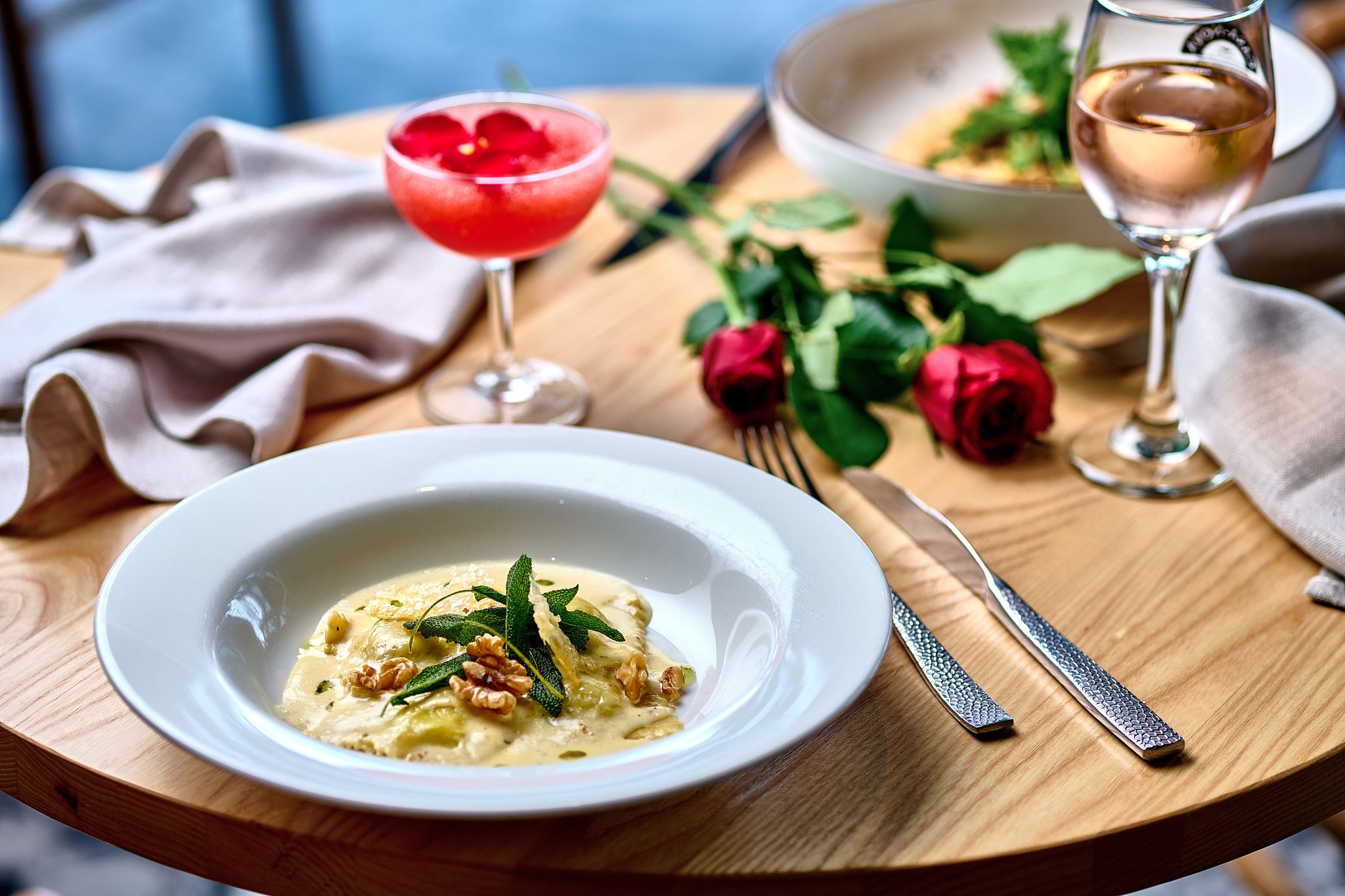 Celebrate Your Dream Wedding at Casa Nova - The Best Wedding Venue in Newcastle!
Are you on the hunt for a romantic wedding venue in Newcastle? Look no further than Casa Nova - the ultimate destination for your special day.
Our stunning venue boasts a romantic and elegant atmosphere, making it the ideal backdrop for your dream wedding. And when it comes to food, our menu has something for everyone. From classic Italian dishes like fettuccine, spaghetti, and pizza to delectable risotto and desserts, our culinary team will create a bespoke menu that will delight you and your guests.
Moreover, our extensive wine list is carefully curated to complement your meal perfectly. From full-bodied reds to crisp whites, we have the perfect wine to suit your taste. Create cherished moments with your loved ones at Casa Nova, Newcastle's top-rated Italian eatery and wedding destination.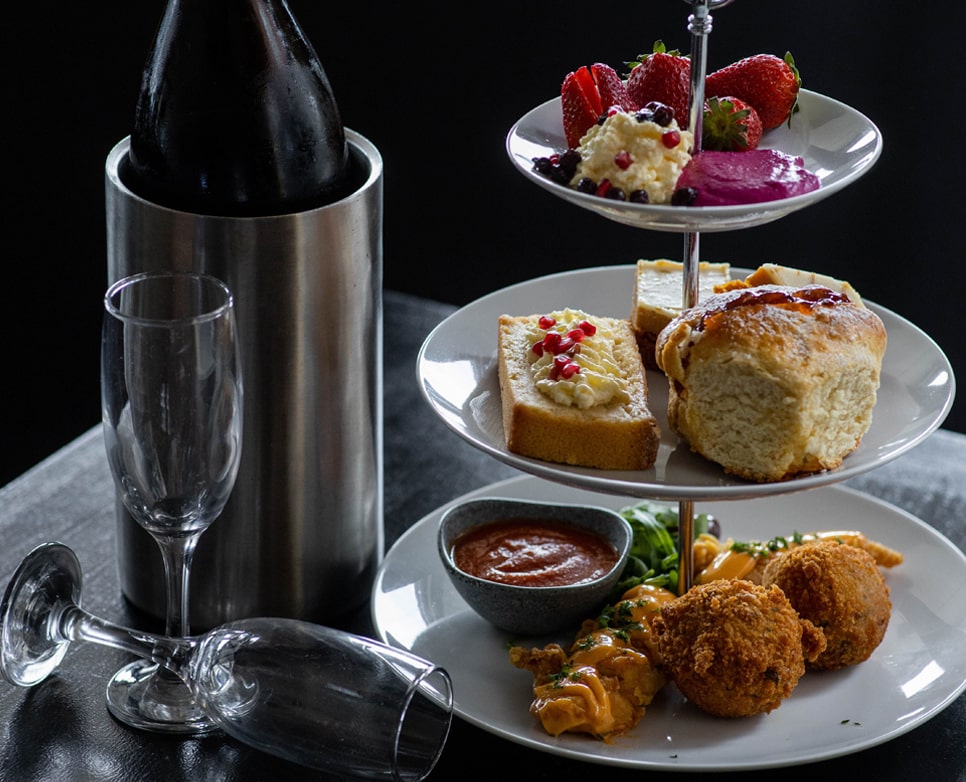 Experience the Best Italian Cuisine for Your Wedding Reception at Casa Nova!
At Casa Nova, we understand that your wedding day will be filled with joyous moments to cherish forever. At Casa Nova, we know your wedding day will be filled with joyful moments to cherish forever. That's why we offer the best Italian cuisine for your reception. Our menu offers a wide selection of savoury pasta, flavorful pizzas, fine wines, and delightful desserts, guaranteeing that your guests will be thoroughly pleased.
We believe that a meal is more than just food. It's an experience. That's why our team of culinary experts takes pride in creating delicious meals with the freshest ingredients. And with one of the top Italian restaurants in Newcastle, you can trust that your wedding reception will be unforgettable.
But our restaurant isn't just for weddings. We can provide the perfect balance for those seeking a serene, calming atmosphere. Our menu has something for every occasion and every palate.
Take advantage of the best Italian cuisine in Newcastle. Visit Casa Nova today and experience the perfect meal.
Make Your Special Day Unforgettable at Casa Nova - The Ultimate Wedding Reception Venue
Whether planning a wedding, birthday, corporate event, or private function, Casa Nova is the perfect choice for your catering needs. Our in-house catering team works to create fresh, delicious meals that will leave your guests impressed and satisfied.
At Casa Nova, we believe in providing full taste and quality. Our master chefs will collaborate with you to construct a menu that conveys your cravings and ambitions. From delicious Italian dishes to an extensive wine list, we have everything you need to make your event unforgettable.
Casa Nova's majestic atmosphere will make your event a success. Our stunning atmosphere and exceptional service make us the best wedding venue in Newcastle. Our skilled team will join you in constructing a wedding that reflects your perspective and flair.
Don't compromise on quality. Choose Casa Nova for your catering and venue needs. Contact us today to start planning your next event.
*Please note that our menu items, ingredients, and drinks selections may change
occasionally; please use these recommendations as a general guide.
SIGN UP FOR OUR NEWSLETTER
There's a lot to look forward to at Casa Nova. Chef specials, new promos,
and more. Keep up to date – sign up for our newsletter and follow us
on Facebook and Instagram.