We welcome you to Casa Nova, one of Newcastle's best date night restaurants! At Casa Nova, we take pride in being Newcastle's most popular restaurant, offering the best food and wine available in the area. Our classic Italian dishes are served in a stylish and contemporary environment, designed to enhance your dining experience. We believe that every dish we serve should be a feast for the senses, and we strive to create an atmosphere that is warm, inviting, and memorable.
With a variety of Italian dishes on our menu, you can indulge in fettucini, spaghetti, risotto, pizza, and desserts. You will find something for everyone at our restaurant!
Our wine bar has an extensive list of wines from around the world. If you prefer red or white wine, sweet or dry, we have something to complement your meal and impress your date, no matter what your preference. There is no better way to enhance the dining experience than to be guided by our knowledgeable staff when choosing the perfect wine.
Dining should be an experience, not just a meal. That's why we've created a dining room that is both elegant and comfortable, with dim lighting and stylish decor that will transport you to Italy. Our attentive staff will handle your every need, leaving you free to focus on your date.
Casa Nova is the perfect place to celebrate Valentine's Day and show your loved one how much you care. Our romantic atmosphere and delicious food will make your evening unforgettable. Book your table now to avoid disappointment!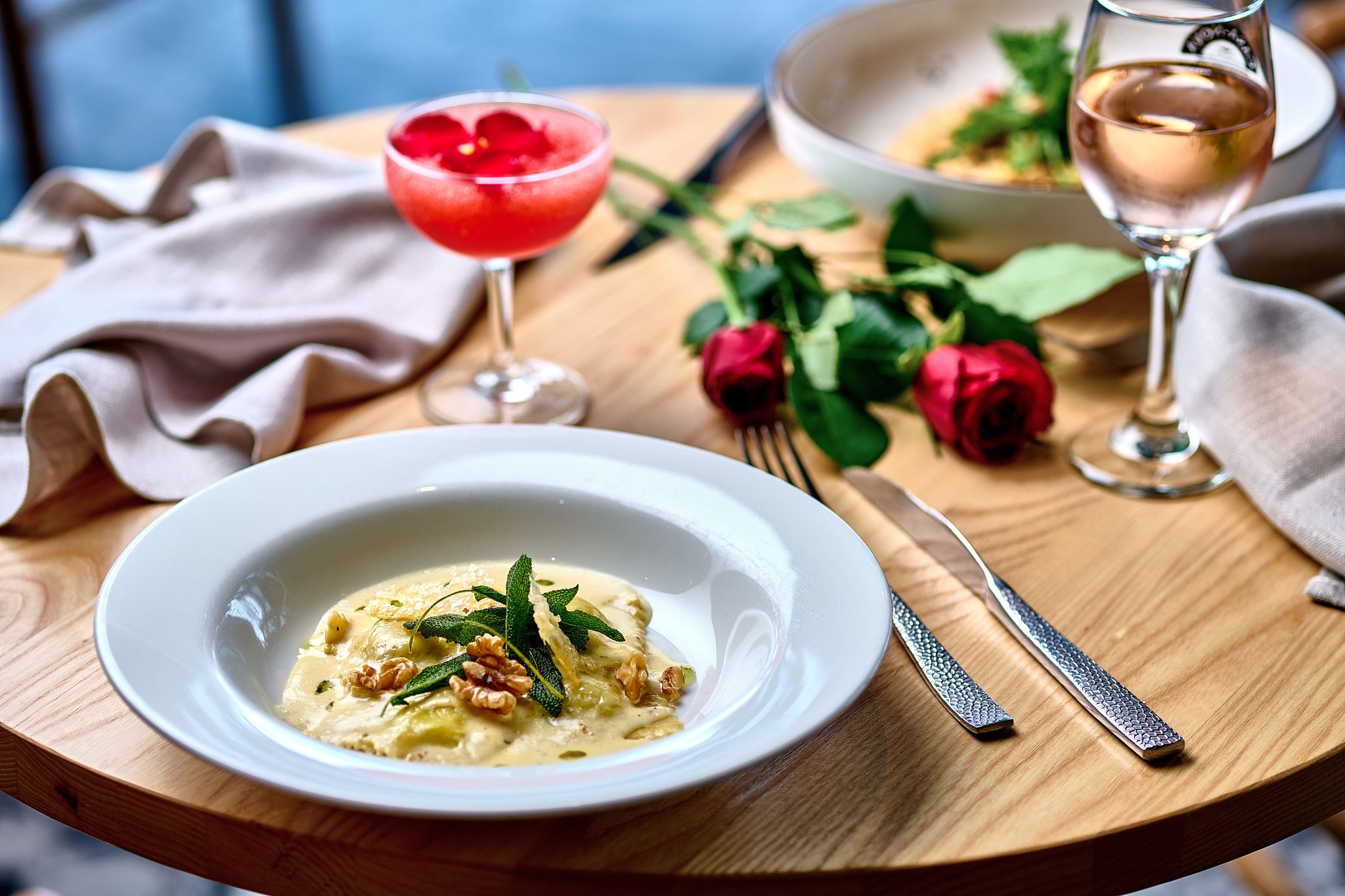 Discover the Most Romantic Restaurant in Sydney
Indulge in a romantic dining experience at Casa Nova - the most romantic restaurant in Newcastle. At Casa Nova, we believe that a meal is more than just food. It's an experience that should be savoured and enjoyed with your loved ones, companions, or even yourself. We understand that dining is about satisfying your hunger, creating memories, and sharing moments with the people around you.
Our menu offers various dishes, including pasta, pizza, wine, and desserts. Whether you're looking for a romantic dinner with someone special or a night out with friends, we've got you covered for any occasion. We use only the freshest ingredients because we believe good food begins with good ingredients.
As the best Italian restaurant in Newcastle, we understand how to make great food that everyone will love, whether they're new to the culture or experts in Italian cuisine. We cater to everyone! Our stylish and contemporary environment and attentive staff will transport you to Italy and make your dining experience unforgettable.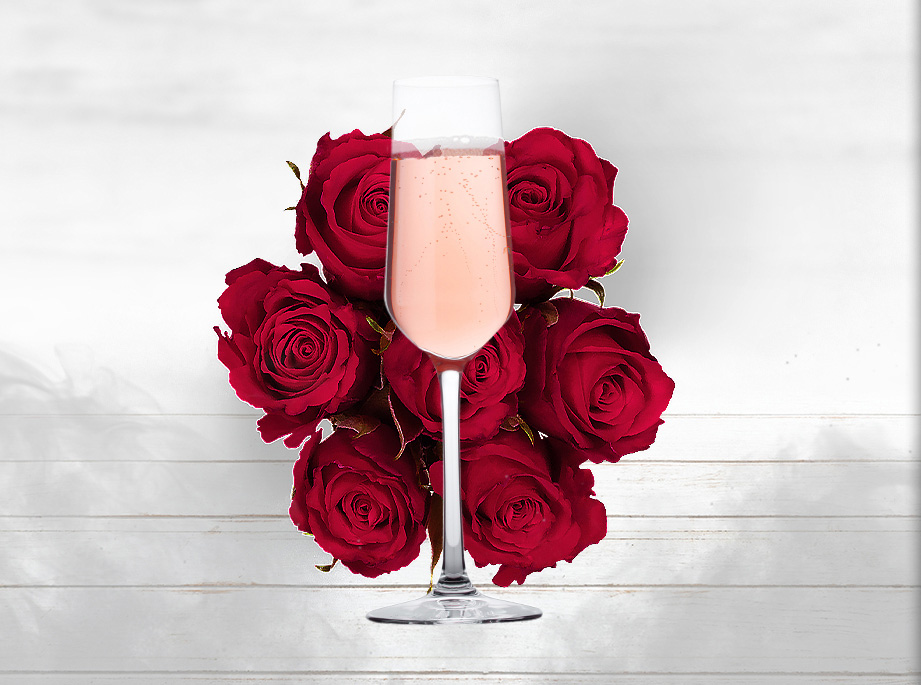 Explore Our Extensive Wine List
Casa Nova's romantic evening is only complete with a glass of wine. That's why our wine bar has an extensive list of wines worldwide. We recognise that every individual has their own preferences when it comes to wine, which is why we provide a diverse selection. Whether you prefer red or white, sweet or dry, we have something for everyone.
Let us help you pick the ideal wine for an unforgettable dining experience. Our staff knows our wine selection and can suggest options that match your preferences and menu choices. They can also offer insights into the origin and characteristics of the wine to enhance your overall dining experience.
Our wine list is carefully curated to ensure we offer only the best wines that pair well with our menu. We source our wines from reputable vineyards worldwide, ensuring that every bottle we serve is of the highest quality. If you love wine, there are affordable options available for you.
Ready to experience the most romantic restaurant in Newcastle?
Book your table now at Casa Nova and indulge in our delicious Italian dishes, extensive wine
list, and stylish environment. Take advantage of the opportunity to create unforgettable
memories with your loved ones at the best date night restaurant in town.
SIGN UP FOR OUR NEWSLETTER
There's a lot to look forward to at Casa Nova. Chef specials, new promos,
and more. Keep up to date – sign up for our newsletter and follow us
on Facebook and Instagram.