Welcome to Casa Nova, the premier Italian restaurant and the ultimate engagement party venue in Newcastle!
Looking for a fitting venue to host your engagement party in Newcastle?? Look no further! Our elegant function spaces and spacious function rooms are designed to create an enchanting atmosphere for your special day.
At Casa Nova, we pride ourselves on offering an exceptional dining experience that will leave a lasting impression on you and your guests. Our commitment to high-quality food and wine ensures that every bite is a culinary delight. Indulge in our classic Italian dishes, carefully crafted using the finest ingredients and prepared with love and passion by our talented chefs. From savoury pasta dishes to mouthwatering seafood creations, our menu will satisfy even the most discerning palate.
Step into our stylish, contemporary restaurant and immerse yourself in the vibrant ambience. Our warm and welcoming dining rooms provide the perfect backdrop for your engagement celebration. We have the ideal venue whether you want to host a cosy gathering or an extravagant affair.
Our topmost priority is ensuring that your experience is unforgettable. Upon your arrival, our highly knowledgeable and friendly staff will readily assist you with every detail. Rest assured that your event is of utmost importance to us. We strive to exceed your expectations.
Not only are we the go-to engagement party venue in Newcastle, but we also cater to corporate functions and other special events. No matter the occasion, Casa Nova is the place to be.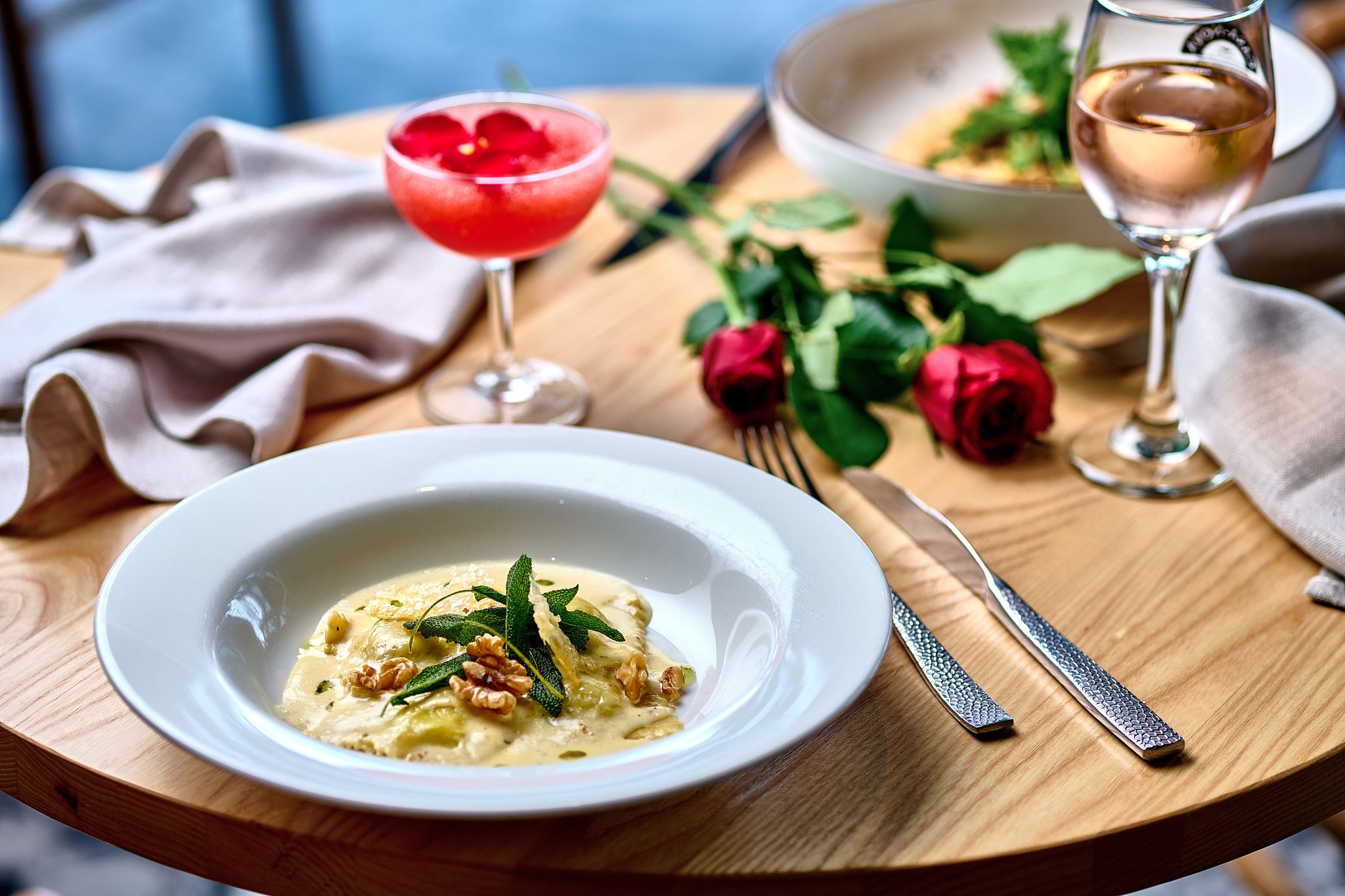 Elevate Your Engagement Party at Casa Nova
At Casa Nova, dining is an experience that goes beyond mere sustenance. It's a chance to gather, connect, and indulge in delectable flavours that ignite your senses. Whether celebrating with friends or family or treating your special one, Casa Nova is the perfect destination for your engagement party.
Indulge in a culinary journey with our wide array of mouthwatering dishes. From the rich flavours of our pasta and the heavenly aroma of our pizza to the perfect pairing of exquisite wines and decadent desserts, our menu is designed to tantalise your taste buds and cater to every occasion.
Ranked among the top Italian restaurants in Newcastle, Casa Nova takes pride in crafting exceptional meals that leave a lasting impression. Our talented chefs infuse passion into every dish, using the finest ingredients to create culinary masterpieces that delight even the most discerning palates.
If you have yet to experience the Casa Nova difference, now is the perfect time to savour the flavours that have captivated our patrons. As an engagement party venue, we provide a charming, elegant space to set the stage for unforgettable celebrations.Our function venues and conference rooms are designed to accommodate intimate gatherings and larger conferences, making Casa Nova the ideal events venue in Newcastle.
Discover the Perfect Venue for Your
Engagement Party
Join us at Casa Nova, and let us make your engagement party an extraordinary celebration. Immerse yourself in the flavours of Italy, surrounded by an ambience that exudes elegance and charm. Book your engagement party with us today and embark on a culinary adventure exceeding your expectations. Let our convincing and excited team take care of all the details while you revel in the joy of your celebration.
Come and experience Casa Nova – where extraordinary flavours, exceptional venues, and unforgettable moments merge into an enchanting symphony of delight. Your engagement party deserves nothing less than the best, and at Casa Nova, we are here to make it truly exceptional.
Make your engagement party genuinely extraordinary. Choose Casa Nova
for unforgettable memories. Contact us now to secure your preferred
date. Let the enchantment begin!
SIGN UP FOR OUR NEWSLETTER
There's a lot to look forward to at Casa Nova. Chef specials, new promos,
and more. Keep up to date – sign up for our newsletter and follow us
on Facebook and Instagram.