Come to the best party venue in Newcastle, Casa Nova Italian Restaurant! We are excited to have you at Casa Nova Italian Restaurant, Newcastle's premier event space. Our venue rental services are unparalleled and cater to various events, from birthday parties to engagement parties and private celebrations.
Located in Toronto and Honeysuckle, our function room is ideal for you to hold the next event you have planned. Our commitment is to provide a personalised experience that caters to your needs and preferences. Rest assured that we will effortlessly surpass your expectations.
Here at Casa Nova, we are proud of our delicious food and beverage options. Influenced by Italian cuisine, our menu offers various meals, ranging from traditional pasta dishes to mouthwatering pizzas. In addition, to accompany your meal, we have a variety of hand-crafted drinks and quality wines are available for purchase.
If you want a great venue in Newcastle for your upcoming event, go no further than Casa Nova. This space can accommodate any size of gathering, from intimate get-togethers to massive parties. Feel free to contact us; we'll happily provide any information you need. Our team is ready and available to offer any assistance you may need. We are fully prepared and equipped to aid you in crafting an exceptional experience for you and your guests.
Delicious Italian Cuisine in the Best Party Venue at Casa Nova!
Our menu contains a range of Italian dishes—fettucini, spaghetti, risotto, pizza, and dessert. In addition, our extensive wine menu boasts a wide range of wines for you to discover and savour. Our restaurant boasts an impressive selection of Italian dishes, spoiling you and your guests. You can indulge your passion for Italian cuisine to your heart's content here. We have wines to complement your meal. You will absolutely adore the wide selection of Italian dishes at our restaurant. Everything you want may be found at Casa Nova, the finest Italian restaurant in Newcastle.
When preparing a dish, the chefs here only use the freshest produce available, so you can rest assured that every bite will be brimming with flavour and genuineness. Whatever suits your taste buds, a heavy pasta dish or a pizza cooked in a wood-fired oven, we have something on the menu that will satisfy every need.
And what would a delectable meal be without the ideal glass of wine to accompany it? Our broad wine list includes several different options that can improve the quality of your dining experience by working in tandem with the food that you are eating.
At Casa Nova, we are dedicated to giving our guests a dining experience that will live long in their memories. Every visit should be memorable, and we work hard to make that happen by providing a welcoming and cosy ambience, outstanding service, and mouthwatering food.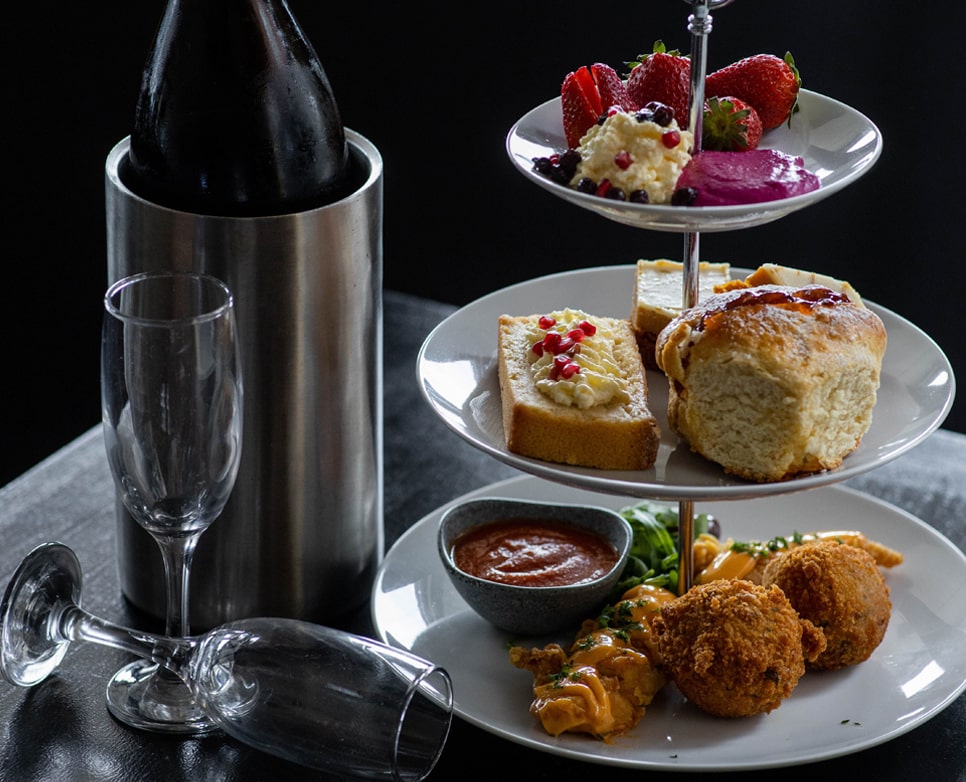 Make Memories That Last a Lifetime at Casa Nova - Newcastle's Best Party Venue
At Casa Nova, we understand that every event is extra special, so we offer a range of options to suit your needs. Our spacious and elegant dining room is perfect for large gatherings, while our private function room is ideal for more intimate celebrations.
We at Casa Nova believe that every visit should be a memorable one. We work hard to provide a welcoming, cosy ambience, outstanding service, and mouthwatering food. So, whether it's a birthday party, engagement party, anniversary, or any other special occasion, let us assist you in planning an event your guests will always remember.
Ready to start planning your party at Casa Nova? Call now to discuss your party needs. We're excited to show you why we're the best party venue Newcastle.
*Please note that our menu items, ingredients, and drinks selections may change occasionally; please use these recommendations as a general guide.
SIGN UP FOR OUR NEWSLETTER
There's a lot to look forward to at Casa Nova. Chef specials, new promos,
and more. Keep up to date – sign up for our newsletter and follow us
on Facebook and Instagram.