Welcome to Casa Nova - the ultimate destination for memorable dining experiences in Newcastle. At Casa Nova, we take pride in being the ultimate event restaurant. No matter the occasion, we have private rooms available, perfect for intimate dinners or grand events. Experience a new level of dining excellence as we elevate your taste buds with our unparalleled cuisine and exquisite wine selection. Our chic and modern ambience distinguishes us from the rest, making us the most desirable restaurant in Newcastle. Step into Casa Nova and be transported to a world of extraordinary dining, unmatched service, and an inviting atmosphere that exudes relaxation. We're thrilled to embark on this journey of creating unforgettable memories with you and your esteemed guests at Casa Nova.Indulge yourself at Casa Nova! We specialise in crafting extraordinary experiences for our guests, and our expertise lies in event and conference hosting. With two branches in Toronto and Honeysuckle, we are the premier conference venue in Newcastle. We pay meticulous attention to detail to ensure your event is a success.
Casa Nova has the perfect space for you when planning your next event. Casa Nova's function rooms in Newcastle are spacious enough to accommodate up to 200 guests - making it perfect for all events and occasions. At our venue, we understand the importance of seamless event experiences. Our conference rooms have top-notch technology, ensuring smooth and successful events. Whether planning a small or significant conference or hosting a birthday party or corporate function, our versatile event spaces are designed to meet your needs. Rest assured that we will go above and beyond to surpass your expectations and create truly memorable experiences for you and your guests.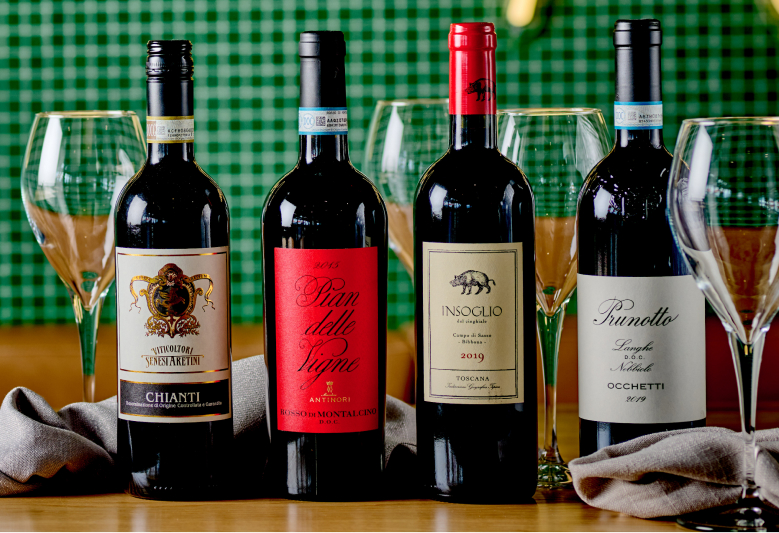 Embark on Extraordinary Journeys at Casa Nova
Transform your event with exceptional catering services provided by our premier Newcastle venue. Catering is the foundation of any successful event; we offer full taste and quality by creating every item fresh in-house on the day. Our highly skilled and diligent culinary experts can accommodate event catering of all descriptions. From weddings and birthdays to corporate events, private functions, and parties, we will elevate your event to the next level with our exceptional catering services.
Our experienced culinary team at our Newcastle venue can create bespoke menus that match your unique occasion. We offer customisable packages and services and are confident we can deliver the perfect culinary experience for your event. At Casa Nova, we are equipped with the expertise to meet all your event needs, regardless of whether it's a small meeting or a significant conference. Our top priority is to provide exceptional services that guarantee a seamless experience, surpassing your expectations and leaving you completely satisfied.
Our menu is packed with a wide range of mouthwatering pasta dishes, divine Italian cuisine, and delectable wood-fired pizzas made fresh to order. We take great pride in delivering a dining experience unmatched in taste and quality. Our dishes are crafted with meticulous care and affection, using only the highest quality ingredients to guarantee an exceptional dining experience. Indulge in the flavours of Italy at Casa Nova and savour every bite of our delectable offerings. Our selection will impress your guests, from corporate events to private functions.
Experience the Casa Nova difference and let us make your event truly memorable. Contact us today to elevate your event with exceptional catering services from the best Newcastle event restaurant.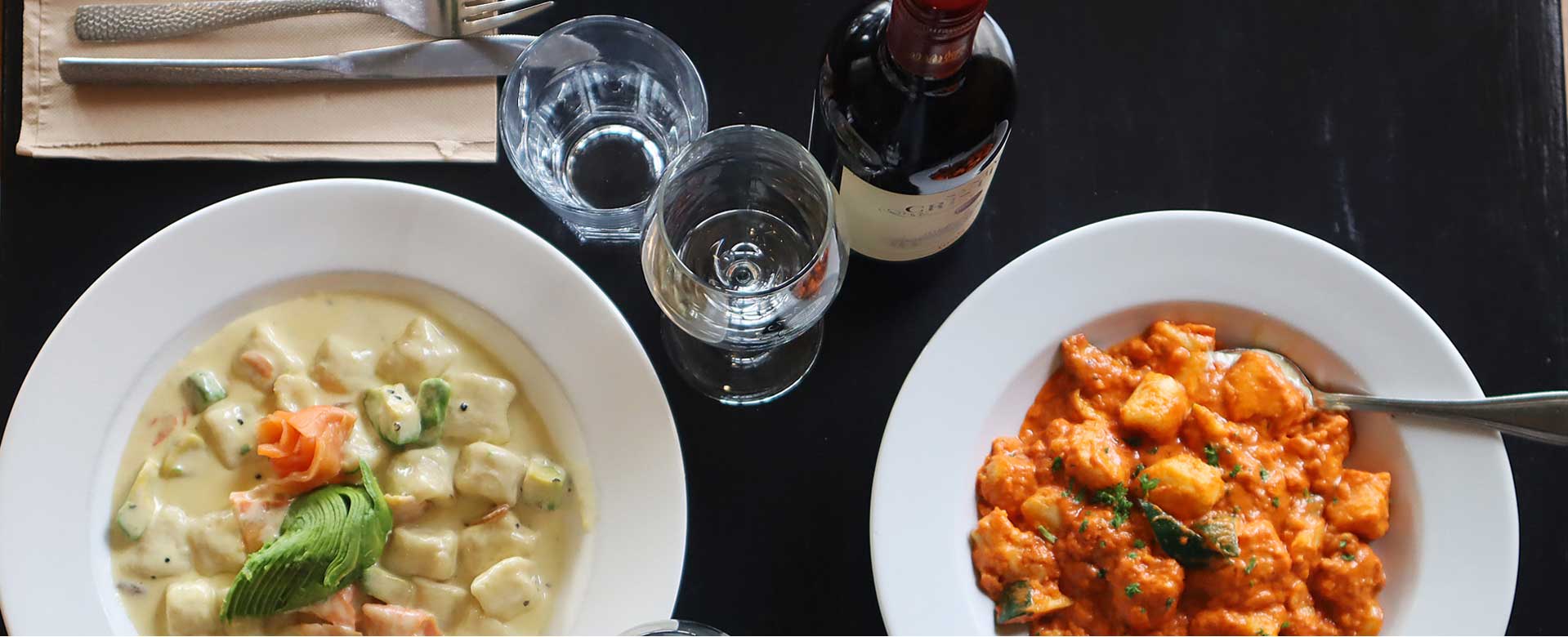 Premium Culinary Experiences at Casa Nova,
the Best Event Restaurant
At Casa Nova, we understand the importance of delivering an exceptional conference experience beyond the standard venue. That's why we offer a premier conference experience that includes expertly prepared Italian cuisine and an extensive wine list. We know culinary expertise and exceptional service are crucial to the success of any event, be it small meetings or larger conferences.
Our skilled and professional chef prepares every dish with fresh ingredients to ensure maximum flavour and quality. Our exquisite cuisine, crafted with inspiration from the heart of Italy, is the standout feature of any conference. We offer a diverse menu that can satisfy any craving, whether for a small lunch or a hearty dinner. From delicious Pasta dishes to divine Italian cuisine, our menu features something for everyone.
At Casa Nova, our commitment is to surpass your expectations regarding conference services. Let us enhance your conference experience by combining our culinary expertise and exceptional service with our premier venue, providing you an exceptional time.
Contact us today to take your conference to the next level with Casa Nova's exceptional services.
*Please note that our menu items, ingredients, and drinks selections may change occasionally;
please use these recommendations as a general guide.
SIGN UP FOR OUR NEWSLETTER
There's a lot to look forward to at Casa Nova. Chef specials, new promos,
and more. Keep up to date – sign up for our newsletter and follow us
on Facebook and Instagram.