Casa Nova Italian Restaurant offers the best romantic restaurant in Newcastle. With a beautiful ambience and amazing food, you are sure to impress your partner on a date night out.Whether you're looking for a place to celebrate your anniversary or just want to celebrate love with your partner, Casa Nova Italian Restaurant has what you need.
Our team at Casa Nova is dedicated to providing the best possible service to our customers. We will do everything in our power to make sure that the experience you have is as memorable as possible.
Whether it's your anniversary or just a special occasion, come see us at our romantic restaurant in Newcastle today!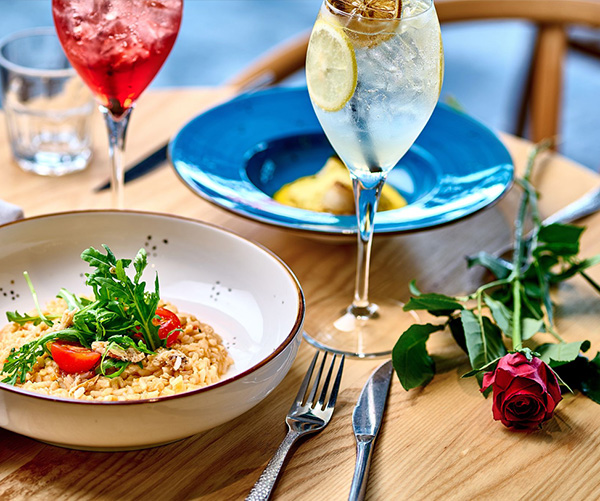 A Great Place for Dining with Your Loved Ones
Looking for the ideal restaurant to celebrate with the special people in your life? Do you want to enjoy a delicious meal with your family and friends that are made with fresh ingredients and served by friendly staff?.
At Casa Nova Italian Restaurant, we can't wait to welcome you!
We use only high-quality ingredients to make our traditional Italian cuisine. We have a wide range of options on our menu, so there's something for everyone at any time of day. Whether you're looking for breakfast or dinner, we've got delicious choices waiting for you.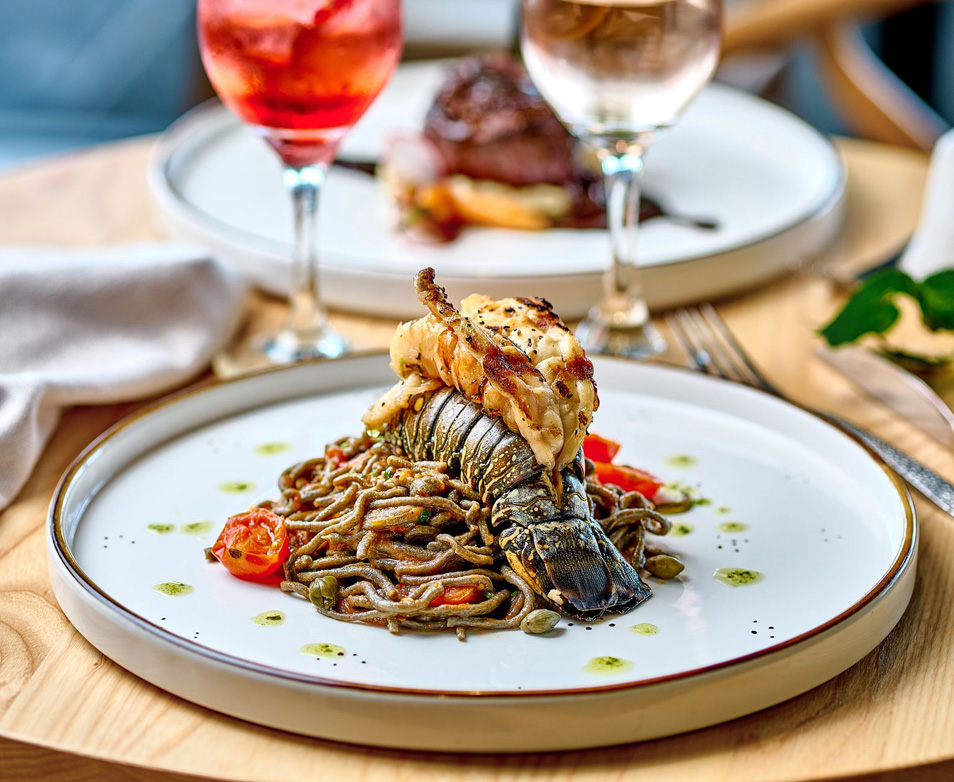 Love is in the Air
Looking for the best romantic restaurant for a dinner date in Newcastle? Look no further than Casa Nova Italian Restaurant!
Our authentic Italian cuisine is sure to please even the pickiest of eaters, but what makes our restaurant truly special is the atmosphere we've created for you and your loved one. Our elegantly lit dining rooms and cosy ambience make it easy to get lost in conversation with your date. If you're feeling bold, ask our servers about our wine pairings, and they'll help you find something that will complement your meal perfectly!
If you're ready to take your love life to the next level, head over to Casa Nova today and experience something truly unforgettable!
A Romantic Restaurant for Your Wedding in Newcastle
Casa Nova Italian Restaurant is the best wedding reception restaurant in Newcastle. Come join us for an unforgettable evening!
We are a romantic restaurant, which means we offer an intimate, cosy atmosphere that is perfect for your special day..
So that you can spend more time with your loved ones and less time fretting about details, our staff will make sure you have everything you need to get ready for the big day.
We look forward to seeing you soon!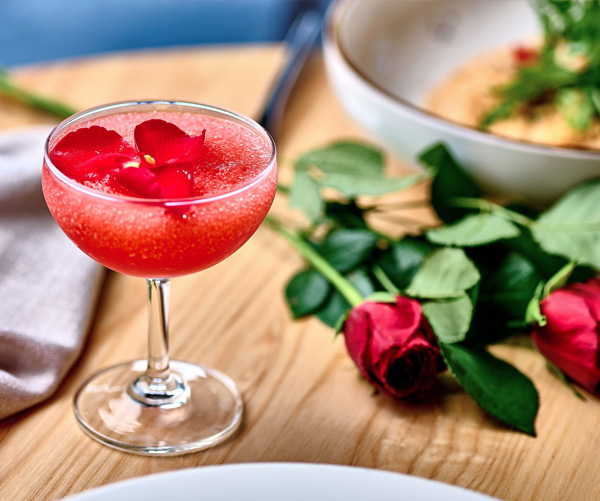 The Best Romantic Restaurant for Your Anniversary
If you're looking for the best wedding anniversary restaurant in Newcastle, you've come to the right place.
At Casa Nova Italian Restaurant, we specialise in romantic dining experiences that will make your anniversary feel like a trip to Italy. Our menu is full of dishes that are sure to please any palate, and our staff is committed to making sure your experience is as special as possible.
Our dining room has an intimate atmosphere perfect for celebrating your special day—no matter what it may be. Whether you're celebrating a second or fiftieth anniversary, we want you to feel like we're part of the celebration by creating a memorable night out with us!
SIGN UP FOR OUR NEWSLETTER
There's a lot to look forward to at Casa Nova. Chef specials, new promos,
and more. Keep up to date – sign up for our newsletter and follow us
on Facebook and Instagram.