Welcome to the best seafood restaurant in Newcastle! At Casa Nova, it's all about the food. We serve the freshest, tastiest seafood in the city—and we've been doing it for years. Come on down, and let us show you what we mean.
At Casa Nova, we have something for everyone, so whether you're looking for a place to have a family-friendly meal with your children or a romantic dinner with your significant other, you'll find what you're looking for here. We offer fine dining options in our dining room and even takeout and delivery if you're on the move!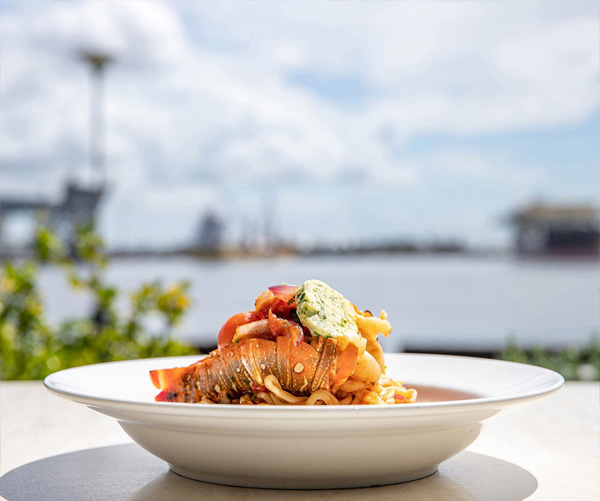 Discover the Best Seafood Restaurant
in Newcastle at Casa Nova Italian Restaurant
Casa Nova Italian Restaurant has two branches in Newcastle: Toronto and Honeysuckle. It is the best seafood restaurant in Newcastle.
The restaurant's stylish, contemporary atmosphere makes you feel at home. You can enjoy the freshest seafood and pasta dishes at the best seafood restaurant in Newcastle. Casa Nova uses only the finest ingredients to make the best seafood in Newcastle. The restaurant offers a wide range of menu options, including garlic prawns, salt and pepper calamari, rock oysters, crab pappardelle, and seafood risotto.
Casa Nova also offers takeaway services for customers who want to enjoy their meals at home or anywhere they want to take them with them.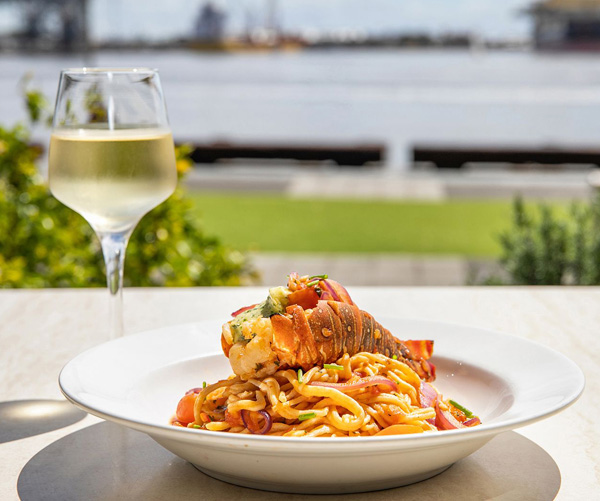 Get Hooked on Our Delectable Seafood Dishes at Casa Nova
You deserve better.
Casa Nova Italian Restaurant is a place for seafood in Newcastle, Australia. We offer many dishes to delight your taste buds and satisfy your appetite.
Our grilled salmon is simply divine. Our Atlantic salmon is topped with roasted pepper coulis and paired with seasonal vegetables for the perfect blend of flavours.
Or try our fish and chips for a classic Australian dish that will never disappoint. The fish is so fresh it practically melts in your mouth!
Casa Nova Italian Restaurant is the place to go if you want a truly authentic Italian dining experience in Newcastle.
Treat Your Taste Buds to an Italian Seafood Restaurant-
Casa Nova's Garlic Prawns and Mussels Hot Pot Await You!
Are you looking for a sophisticated seafood restaurant in Newcastle? Look no further than Casa Nova.
We have two branches in Toronto and Honeysuckle. We're the best seafood restaurant in Newcastle and are proud to bring you the most delicious seafood dishes on the planet. Our garlic prawns are pan-fried king prawns with garlic, parsley, and Napoli sauce and served with Garlic Bread for dipping. If you like your mussels hot, look no further than our mussels hotpot—local mussels cooked with chilli, garlic, and parsley with Nap sauce infused with extra virgin olive oil.
Our stylish contemporary atmosphere will make your night out feel like eating at a five-star restaurant without breaking the bank!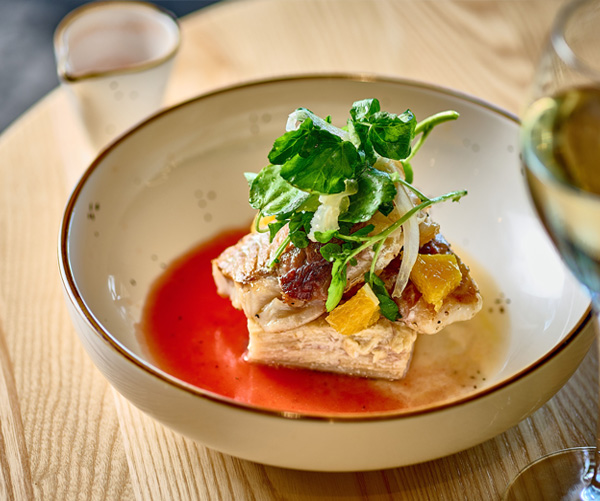 Join Us for a Memorable Dining Experience
- at Casa Nova Italian Seafood Restaurant in Newcastle!
The Casa Nova Italian Seafood Restaurant in Newcastle is ideal for indulging in genuine Italian cuisine, seafood, and a dining experience that will live long in memory.
The Italian restaurant Casa Nova welcomes patrons of all ages and provides a comprehensive menu featuring a variety of dishes, including seafood options. Our cooks make it a point to use only the most recent products available, which they then bring out to your table with a smile and a friendly greeting.
At Casa Nova's Italian Seafood Restaurant in Newcastle, we extend an invitation to you to sample the delectable dishes on our menu, which include Italian cuisine, seafood that has been freshly caught, and local specialties.
Book your table now and indulge in the best seafood restaurant in Newcastle at Casa Nova!
Disclaimer
*Please note that our menu items, ingredients, and drinks selections may change occasionally; please use these recommendations as a general guide.
SIGN UP FOR OUR NEWSLETTER
There's a lot to look forward to at Casa Nova. Chef specials, new promos,
and more. Keep up to date – sign up for our newsletter and follow us
on Facebook and Instagram.