Looking for the perfect anniversary restaurant? Look no further than Casa Nova Italian restaurant! Our commitment to creating an unforgettable dining experience sets us apart. As soon as you enter our dining room, you'll be immersed in an atmosphere of sophistication and inspiration.
Our classic Italian dishes are infused with a modern twist, creating a culinary experience that is both familiar and exciting. Every dish is made with the highest quality ingredients, ensuring that each bite is a burst of flavour. Along with your cuisine, we offer an extensive range of wines from renowned labels worldwide.
Our restaurant in Newcastle boasts more than just our food. Our dining room is a stunning combination of modern design and classic elegance, creating an inviting and sophisticated atmosphere. Casa Nova is an excellent option if you're seeking a wonderful place to mark a special event or enjoy a romantic night out.
For an unparalleled Valentine's Day celebration, look no further than Casa Nova. If you're looking for a romantic evening, our restaurant in Newcastle is just what you need. Its intimate atmosphere is the perfect setting for an unforgettable experience. Our fine dining experience is ideal for any special occasion you want to make memorable.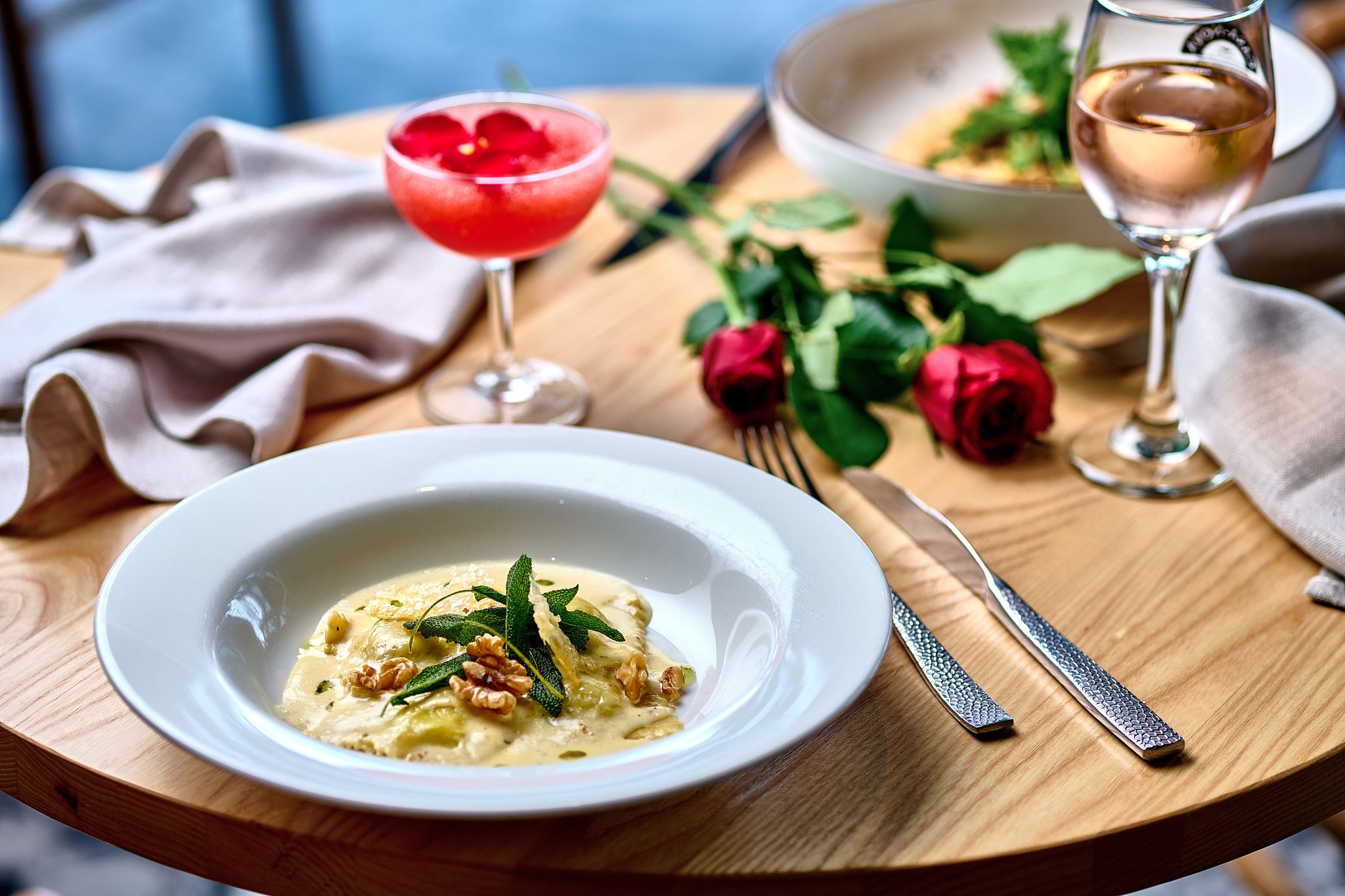 Casa Nova's Classic Italian Dishes Make for an Unforgettable Anniversary
Welcome to Casa Nova, where we bring the flavours of Italy to your table. Our menu is a culinary journey through Italy, featuring classic dishes and modern twists that will tantalise your taste buds. But it's not just our high-quality ingredients and expert preparation that make our menu unique - it's the romantic ambience surrounding every dish.
For example, in our wood-fired pizza, each bite is a delicious combination of crispy crust and gooey cheese, made with fresh ingredients and cooked to perfection in our wood-fired oven. And what's more romantic than sharing a pizza with your loved one?
Would you prefer pasta? Our spaghetti carbonara is a classic dish that always goes in style. Indulge in the richness of our dish, crafted with a luscious egg sauce, crispy bacon, and delectable parmesan cheese. The flavours will transport you to the vibrant streets of Rome, leaving you feeling satisfied and content.
For something heartier, try our beef lasagna. Layers of tender beef, rich tomato sauce, and melted cheese come together in a comforting and indulgent dish. And, of course, no Italian meal is complete without a Caprese salad - fresh tomatoes, creamy mozzarella, and fragrant basil combine for a simple yet delicious dish.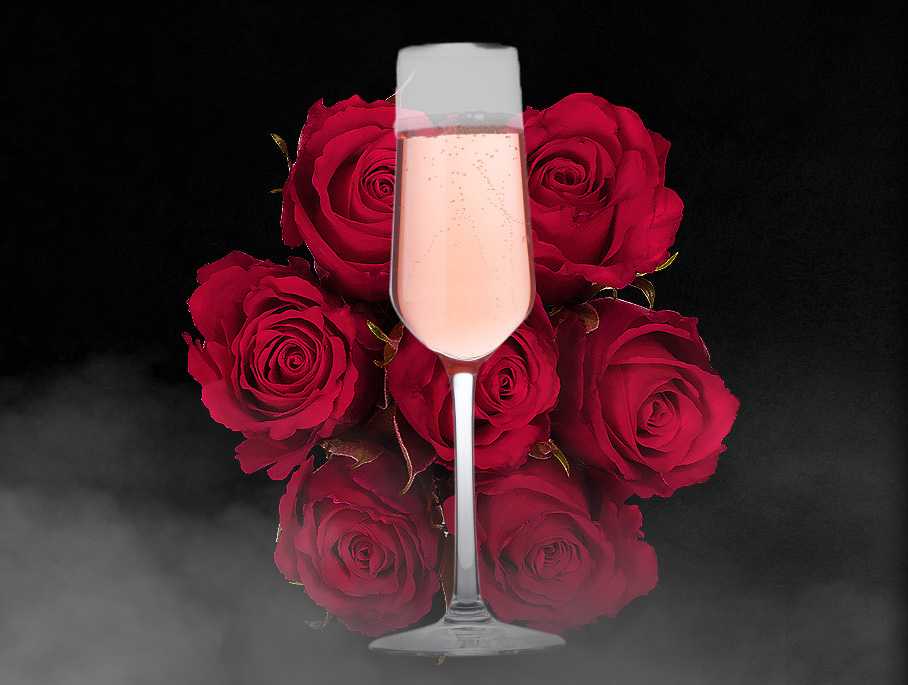 Book your table today at Casa Nova, the perfect anniversary restaurant in Newcastle.
*Please note that our menu items, ingredients, and drinks selections may
change occasionally; please use these recommendations as a general guide.
SIGN UP FOR OUR NEWSLETTER
There's a lot to look forward to at Casa Nova. Chef specials, new promos,
and more. Keep up to date – sign up for our newsletter and follow us
on Facebook and Instagram.